Shipping
Shipping represents 90% of global haulage. Though shipping is seen as the least polluting means of transportation, numerous ecological issues remain.
Oceans and seas have been considered key geopolitical challenges for centuries. As the increase in human activities and progress in technology have created a growing number of major risks for the environment, these areas had to be regulated through a common maritime law. Evolutions of this law were driven by increasing numbers of shipping-related accidents and shipping-related pollution.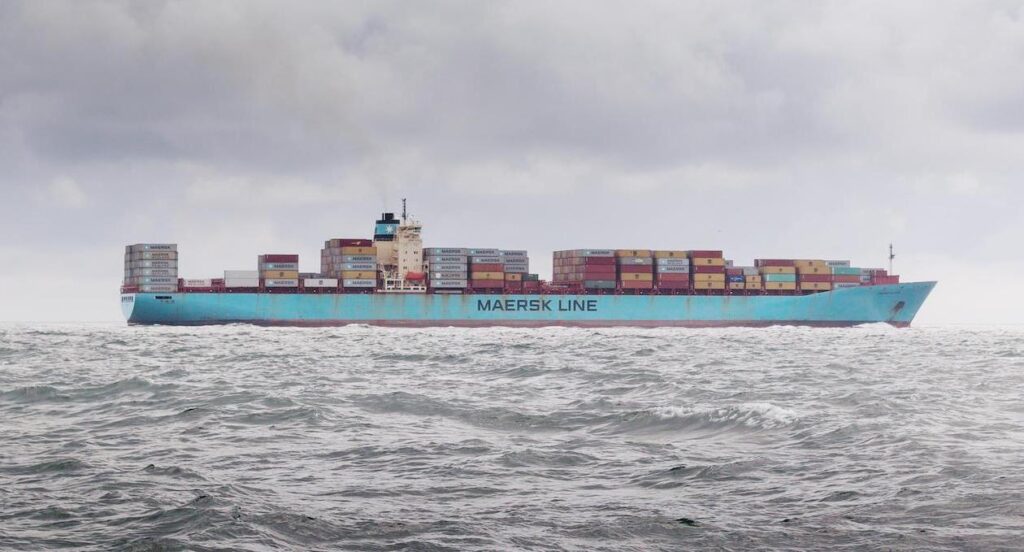 An activity that causes pollution
Shipping is a human activity that causes pollution.
Accidental pollution, such as an oil spill, enjoys wide media coverage, as it is the most upsetting kind. The vast majority of pollution affecting marine environments is, however, more insidious:
degassing: deliberate discharge of tanks containing oily residue from vessel propulsion
ballast water discharge: stabilises a vessel during loading and unloading. Ballast water contains aquatic micro-organisms shipped from harbour to harbour. Some are invasive species with the potential to threaten endemic ecosystems.
domestic pollution: black or grey waters with a high concentration of pollutants; antifouling paint to maintain vessels and prevent corrosion, which contain biocides and release substances that harm aquatic species; waste from vessels and crews released into the ocean.
atmospheric pollution: greenhouse gases in particular, which worsen climate change.
"Oil spills are juste one aspect of the pollutions."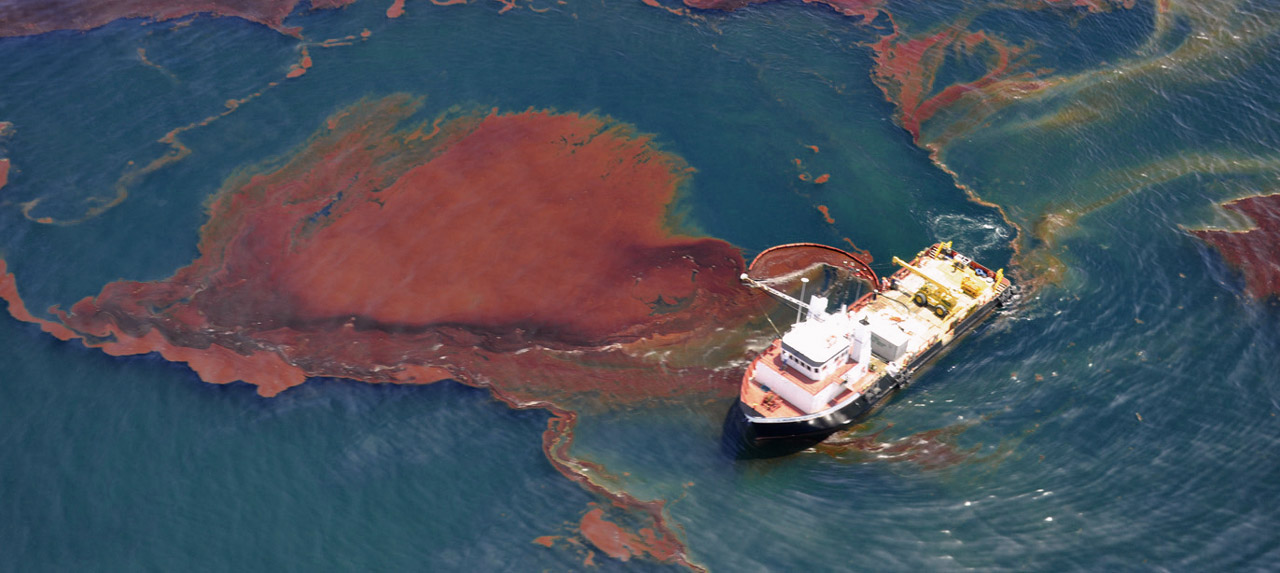 Green Marine Europe
An environmental certification program for the European maritime industry.
The Green Marine Europe label has a simple objective: to improve the environmental performance of the maritime industry in a concrete and measurable way. Surfrider Foundation and the Green Marine Alliance wanted to use the same approach as the North American label, adapting it to the European context.
The main objective of the label is to go beyond the existing regulations, in order to encourage shipowners to become more involved.
To receive certification, candidates must measure their environmental performance annually, submit to an external audit, agree to publish their individual results and commit to a process of continuous improvement.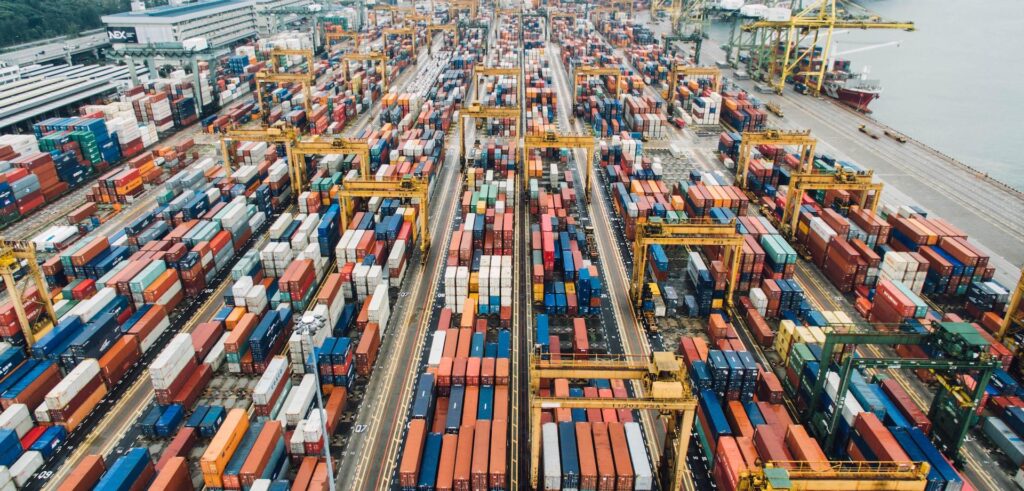 Lost containers
A invisible and unknown pollution
Ships can lose containers in marine accidents or major security breaches. They may also suffer other losses, minor in terms of volume but just as frequent. These "functional" losses are due to cargo loading incidents or old containers.
"In total, it is estimated that 16,000 containers were abandoned at sea between 1994 and 2018."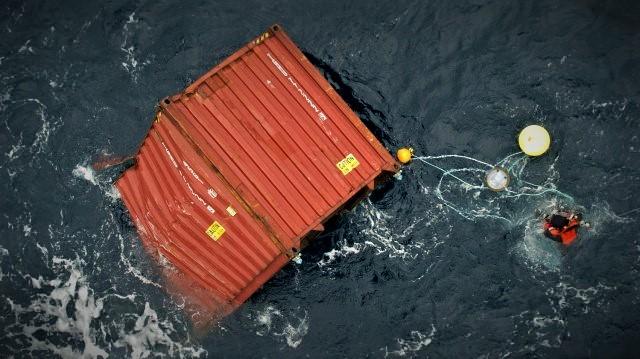 To this day, quantifying lost containers remains difficult. There is no international method for states to monitor lost containers, making interoperability impossible between partial databases that are inconsistent in terms of units of measure (TEU /number of containers) as well as data collection processes.
We have been leading studies on lost containers since 2014, to quantify them and identify their origins and impacts. The first study was conducted in 2014 and allowed 13,441 containers that had been lost from in 1994–2013 to be indexed, accounted for and tracked. The new Surfrider Foundation Europe survey for 2015–2018 resulted in the identification and tracking of 2,563 other lost containers.