Biomedia
Used in many wastewater treatment plants since the early 2000's, filtrating medias beach in large quantities on the coasts worldwide. After ten years of investigation, Surfrider Europe publicizes the first report on the subject.
Biomedia pollution
It is in 2007 that Surfrider volunteers noticed the recurrent presence of cylinders of plastic on the beaches of the Gulf of Gascogne. After investigation, they identified these objects as biomedia, bacteria support used in the wastewater treatment process. These discs of several millimetres of width allow the micro-organisms to fix, proliferate and digest suspended matters inside the water.
A GREAT SCALE POLLUTION
Surfrider has become the NGO of reference on this pollution issue. Throughout documentation, reports and articles, we referenced numerous cases of pollution. On the Seine in France, on Rio Miño in Portugal. In Switzerland, it is on Lake Geneva's shores that we collect biomedia coming from the plants of Saillon, Evolène and Saint Prex. Or even in the United States, where the plants of Hooksett, Grotton and Mamaroneck are the source of beaches and water streams' pollutions.
A FULL REPORT ON THE BIOMEDIA ISSUE
We visited wastewater treatment plants, talked with many professionals in this sector and spent time on the field to understand how these plants using biomedia work. We compared the observed malfunctions to end up with recommendations that will allow the avoidance of new filtrating media rejection in the environment.
HOW CAN I SUBMIT A SIGHTING?
Please get in touch if you have found wastewater treatment biomedia on the banks of a watercourse or on a beach by sending your testimony! You can also send an email to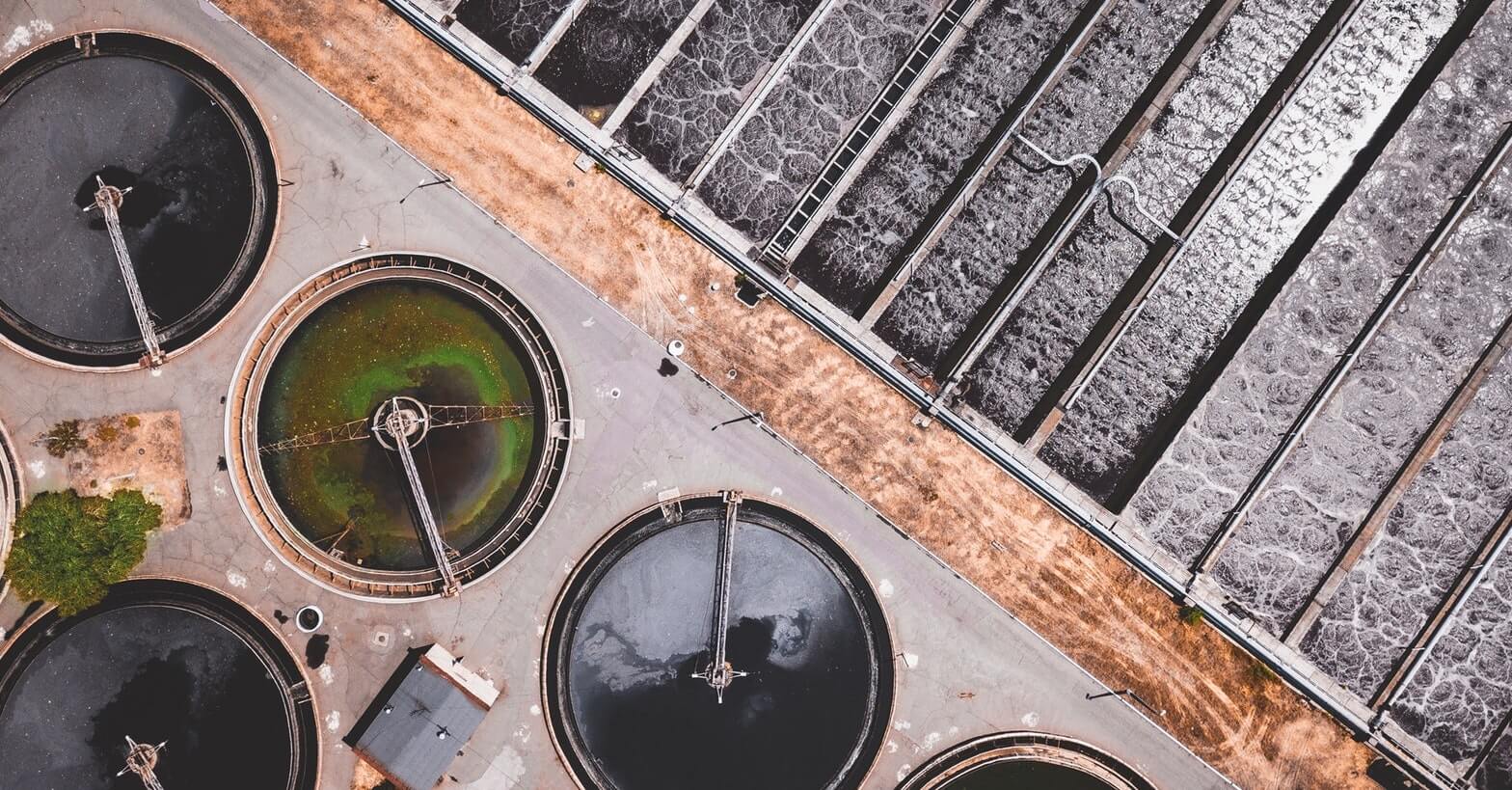 An observed pollution is the result of an accumulation of many incidents among we can count…
Floods during heavy rains
Losses during impoundments or works on the treatment pools
Clogging issues by lack of agitation of the biomedia
Storage defaults and non-controlled infrastructures
Water evacuation grids not adapted to the process
… but the solutions to avoid these pollutions are mostly simple and inexpensive
Prevention and information on the specificities linked to biomedia use
Users accompaniment during process launching phases
Aeration and unclogging systems adaptation
Set recuperation processes in case on accident