Reset your habits
Surfrider is engaged in the fight against plastic bottles, the "serial polluter". Plastic bottles are in the top 10 of items of waste collected on beaches every year during Ocean Initiatives. It's time to change, let's reset our habits and forget single use plastic bottles!
At least 80 000 plastic bottles are collected every year by Surfrider during the Ocean Initiatives. They take between 100 to 1000 years to degrade in the environment. The pollution which arises from these bottles is a major, lasting nuisance for ecosystems, fauna and flora.
Convinced that eco-responsible behaviour depends on the promotion of viable alternatives, Surfrider invites citizens to use a water-carrier instead of a bottle and use water fountains provided by local authorities. Surfrider also challenges local authorities and European institutions to promote reusable containers and facilitate free access to drinking water fountains. We are calling for the abolition of single-use bottles and, where it is necessary, also for the improvement of retreatment and reuse of plastic bottles.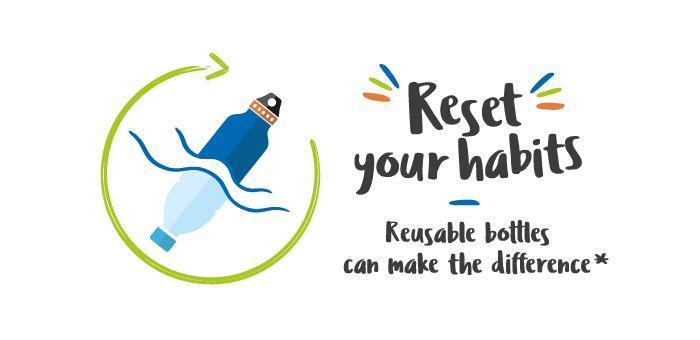 Why do I say "no" to plastic bottles ?
To reduce plastic pollution in the ocean
Over a million marine animals die every year because of plastic pollution, impacting around 690 marine species. Putting an end to the consumption of plastic bottles is also an opportunity to preserve biodiversity, ecosystems and your health!
To contribute to the ecological transition
Plastic bottles require oil, coal, and water for their production and transport. This process also generates carbon emissions. By stop using plastic bottles, you are contributing to a environmental change!
I save money
Europe is the leading consumer of water bottles per person per year. Tap water can cost 100 to 300 times less than mineral water, depending on your region. Switching to a reusable would lead to saving of a few hundred € per year.
What can I do?
I can use a reusable bottle
Choose good environmental habits: the reusable bottle. Refill it anytime in any fountain in Europe!
I can make my event eco-friendly
Plan your event in a eco-friendly way! Reach the goals of our Charter to reduce your ecological impacts.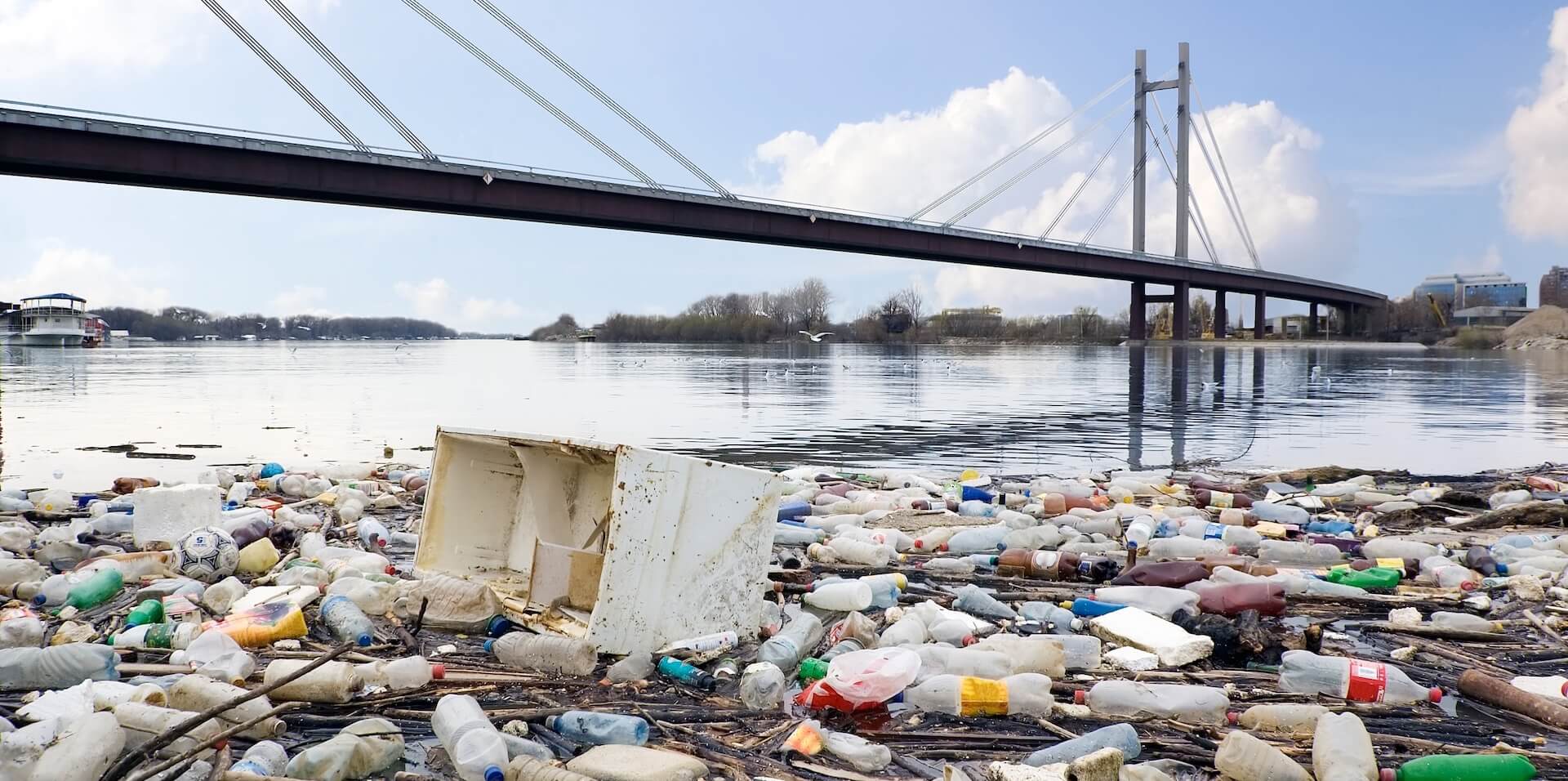 White Paper
Check out the proposals of Surfrider Foundation Europe to reduce the pollution caused by disposable plastic bottles.
Good practice guide
Check out 20 initiatives around the world that have been carried out in cities to reduce the use of disposable plastic bottles.
Changing behaviour at every level!
Citizens, industries and politicians… Every stakeholder has the opportunity to make the right choices and to prefer reusable materials that do not depend on fossil energies. Surfrider don't think that bioplastic could be a magic bullet. We prefer retreatment and reuse for a circular economy that respects the environment.
CITIZENS
What if the water carrier became a part of our daily life? Let's change our habits as citizens, at home, at work, on holiday… Let's get rid of our plastic bottles and use water canteens!
INDUSTRIES
Industries must deliberately reduce single-use packaging and prefer larger volumes, by developing reusable materials and alternatives. Surfrider will put pressure to promote these options within the European Union.
POLITICIANS
The public authorities must also become aware of the problem and give preference to the recovery of plastic waste. They should raise the public's awareness about alternatives (advice, sorting, water bottles…) and introduce water fountains in public areas.