Eurocean's Youth
Surfrider Foundation Europe mobilizes the Youth on the future of the European maritime world
Eurocean's Youth: the first network that connects young Europeans to the maritime world
Eurocean's Youth is the 1st network of young European for the maritime environment, bringing the 27 nationalities of the EU Member States, launching by the Surfrider Foundation Europe. The concept of Eurocean's Youth is to link young Europeans within a unique network, carrying the youth's vision for the protection of the Ocean and a sustainable maritime world. 
Eurocean's Youth welcomes experts with a scientific background in engineering, marine biology and oceanography, as well as experts in law, philosophy, political science, sport, communication… 
"Join Eurocean's Youth network to advance a sustainable future to the maritime world"
The aim of Eurocean's Youth is to make the voice of youth heard at the European and international level on Ocean protection issues, by advocating for policy change in EU.
By training them on several maritime topics, allowing them to work with experts, giving them space to speak, bringing them to high-ranking events, Surfrider Foundation Europe helps those positive activists to assert their advocacy.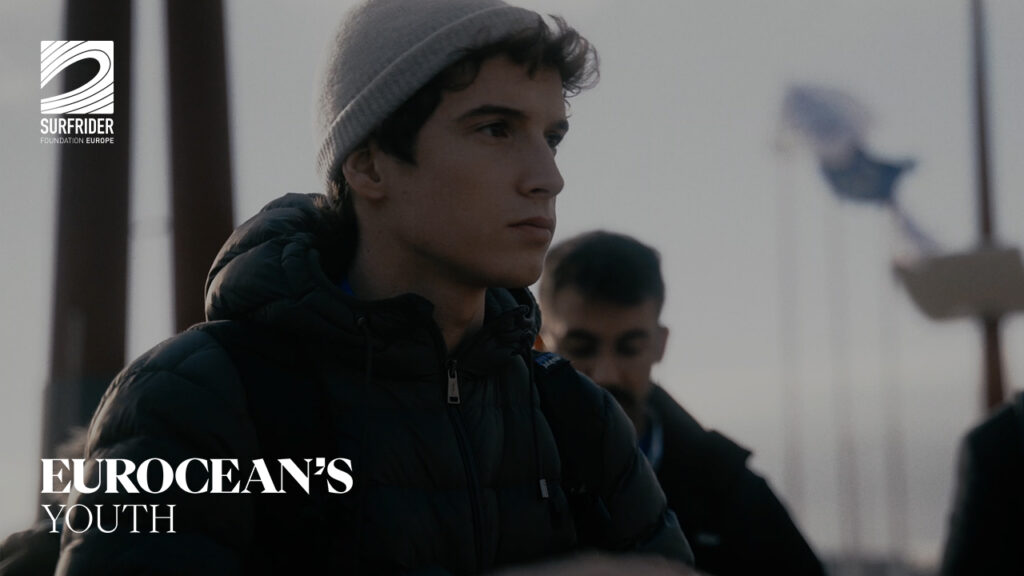 Successful years
In 2022, the Eurocean's Youth ambassadors wrote 12 Recommendations on 3 topics:  jobs related to the sea, the ecological transition of shipping, and the Ocean governance. Then, delegations of Eurocean's Youth ambassadors attended to several high-ranking events to carry their Recommendations at: the interministerial summit on maritime issue organized in the framework of the French Presidency of the Council of the EU, the One Ocean Summit, the European Maritime Days, the Ocean Week, the Green Marine Europe label reveal, and The UN Ocean Conference. 
In 2023, the Eurocean's Youth were implicated in the non-partisan initiative aimed at putting the ocean protection at the center of the European agenda ahead of the 2024 European Elections: The Blue Up 2024 campaign.
They wrote their official contributions and participated to the Blue-up report. They also attended to European events to promote this campaign (European Maritime Day, Ocean Week 2023). 
A CHALLENGING 2024 YEAR
Now and throughout 2024, their work continue. During this milestone year, the ambassadors will continue to raise awareness about the necessity of including Ocean issues for 2024 elections, encourage everyone to go to vote and to do it with a blue perspective.
In this framework, they will continue to support the Blue-up 2024! campaign and draft short briefs for candidates and newly elected MEPs on 3 keys topics : fishing economy, chemical pollution and coastal tourism economy.
The aim is to raise the knowledge of candidates and the newly elected MEPs and increase the change to take action on these topics. 
They will carry their message at European events during this year (European Maritime Days, UN Ocean Conference, Ocean Week…) 
In parallel, they will start to work on their advocacy for the United Nations Ocean Conference (UNOC) 2025.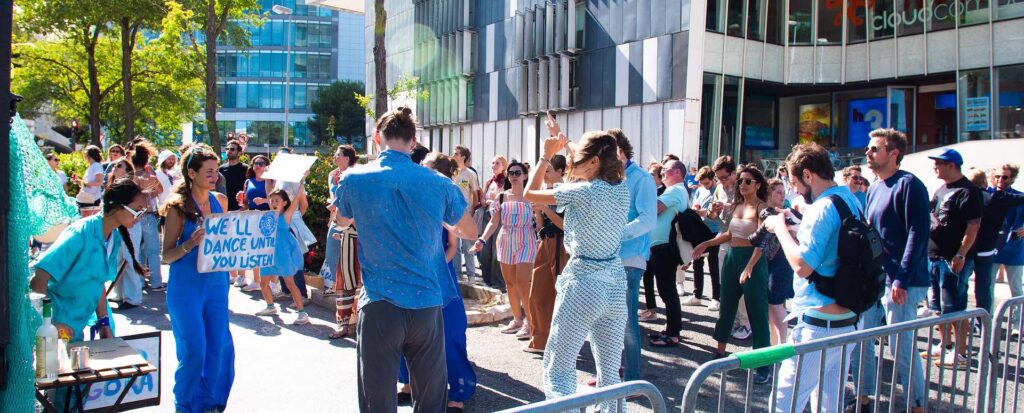 Meet our Eurocean's Youth amabassadors