A life without plastic
Disposable plastic is ubiquitous in our lives and it becomes difficult if not impossible to part with it. Surfrider Europe offers you throughout 2021 "Plastic Free Guides" to reduce your consumption of plastic in your daily life. For every situation, there are solutions!
2021, the year to reduce plastic consumption
Ready to stop using plastic items? Follow our Plastic Free Guides
This is the number of everyday situations that Surfrider Europe has decided to work on. It is also the number of solutions that Surfrider Europe offers in each of its guides to limit our consumption and use of plastic! Surfrider Europe will offer you a total of 25 solutions throughout the year + live and video clips to make sure you don't miss any tips.
Every quarter, Surfrider Europe unveils a new Plastic Free Guide corresponding to a key moment of the daily life. You can already find the Morning Routine guide, and Organize a responsible event on this page!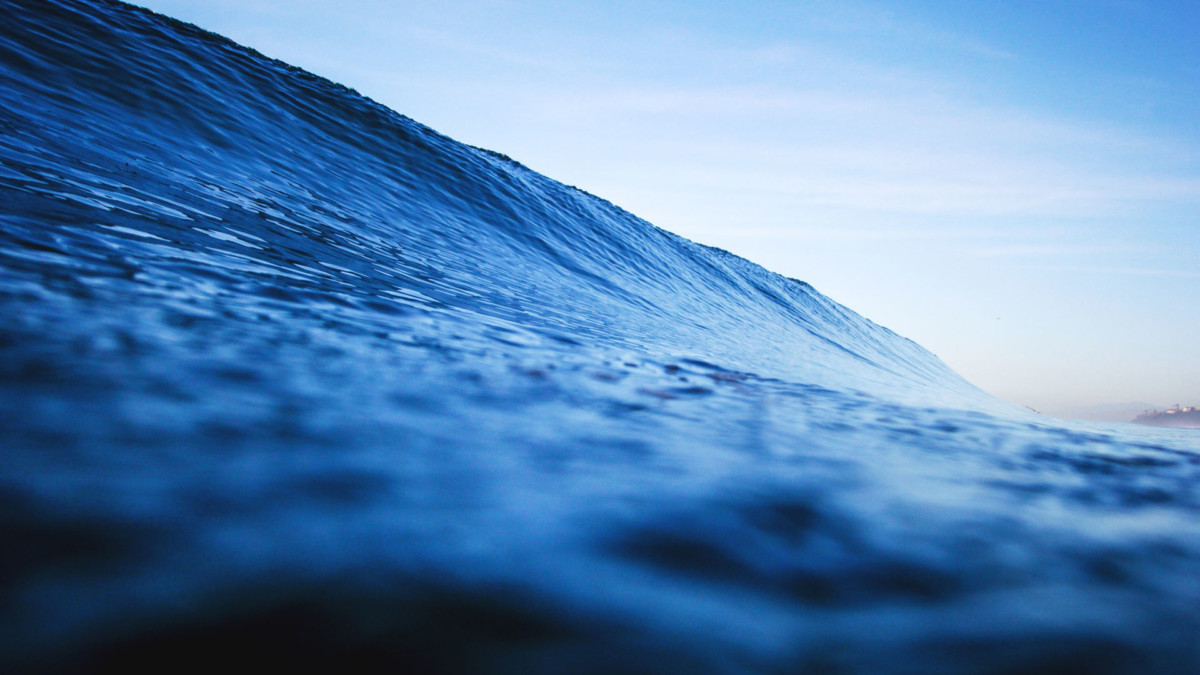 #1 How to organize a sustainable event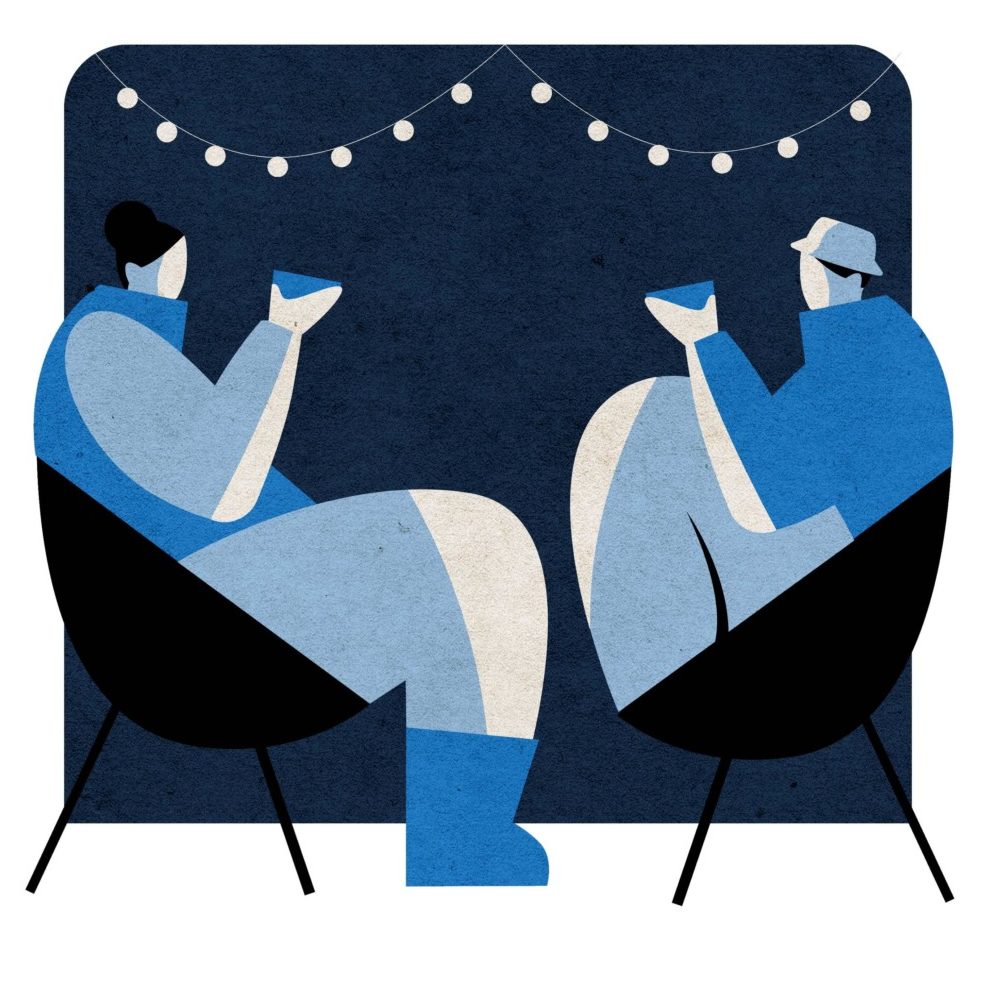 Decoration, food, gifts, let's try to make them responsible

End-of-year celebrations, birthday parties, as well as other events in general, are often synonymous with waste, excessive energy consumption, mountains of extra waste…
Plastic is omnipresent in our parties but it is possible to reduce its consumption significantly with a few tricks. Surfrider Europe has decided to put forward 5 solutions to limit its plastic consumption, and it is certainly the best gift we can give to the Ocean.
Go further…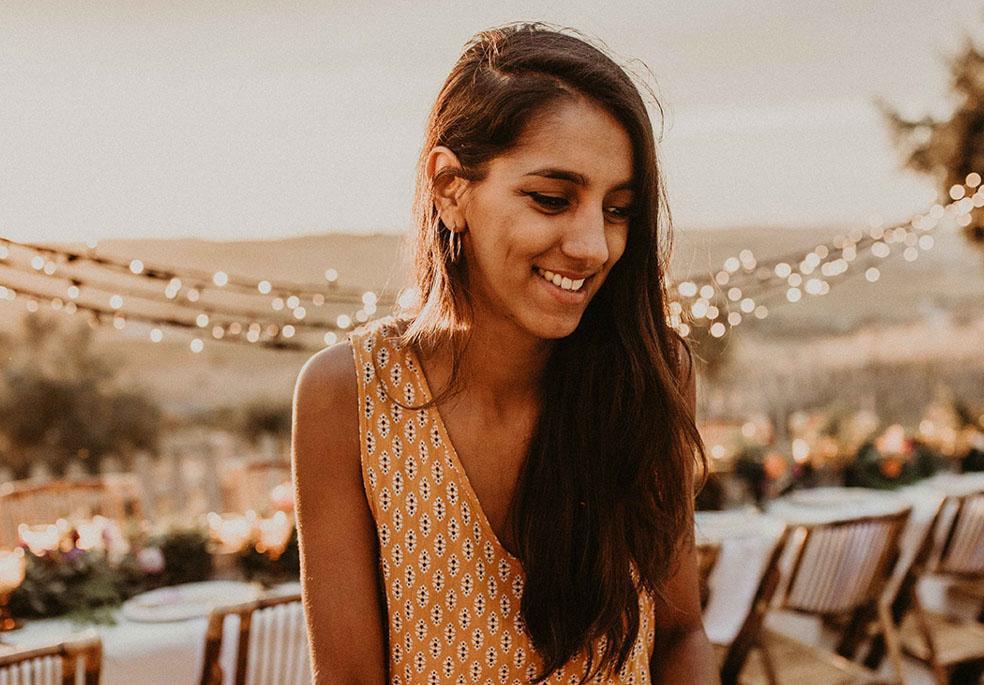 Opi is a true professional of responsible events and more particularly weddings.
Discover all her tips and tricks on video!
#2 Adopt an ocean friendly morning Routine
The fight against plastic begins as soon as you get out of bed

What better way to start your day than by taking care of yourself and the ocean?
In fact, when it comes to cosmetics and hygiene products, there is a correlation between products that are good for us and products that are good for the ocean. But it can also be through our consumption habits at breakfast, for example.
Go further…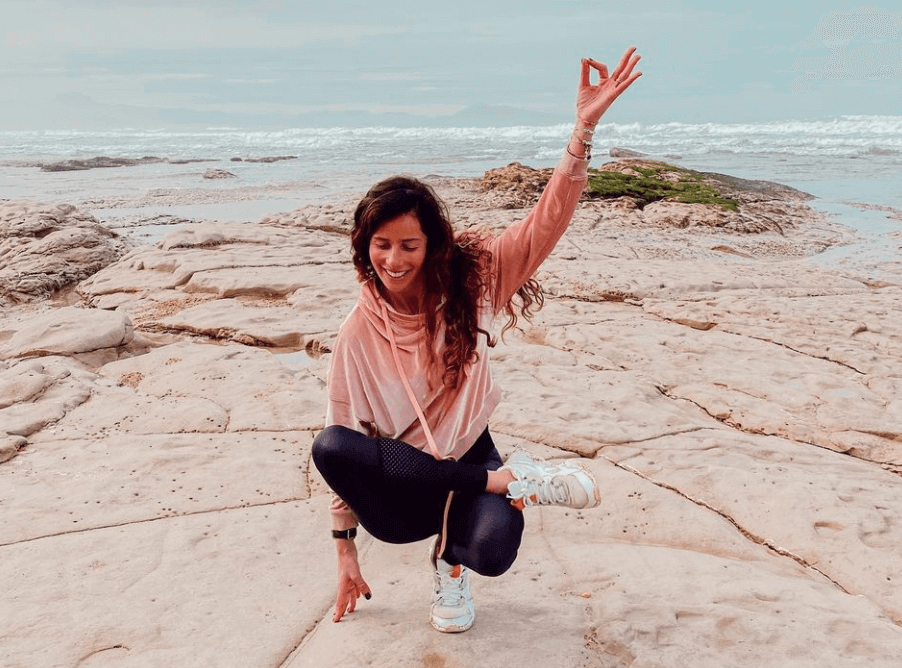 Every morning, wake up remembering how lucky you are to be alive, that your existence is precious and that you are not going to waste it. Laure B @santamila_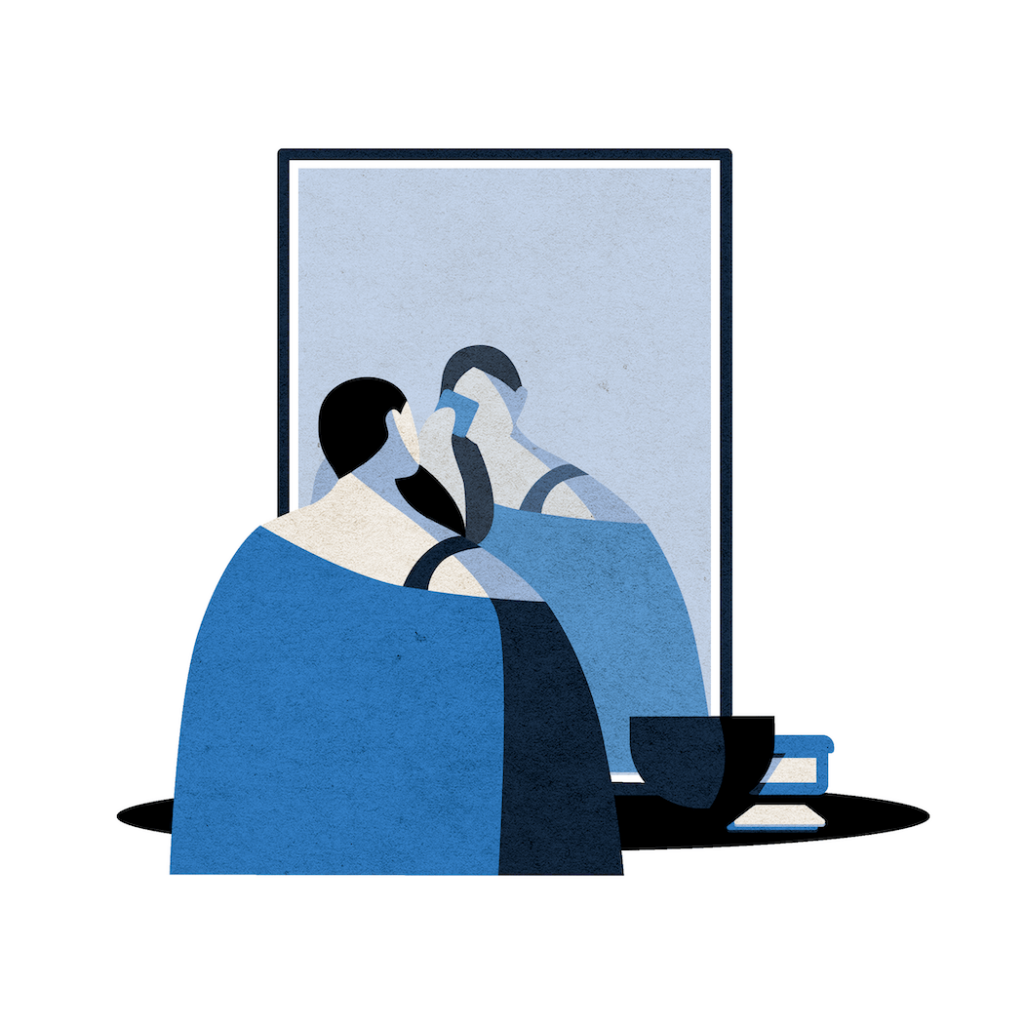 #3 Enjoy an outdoor lunch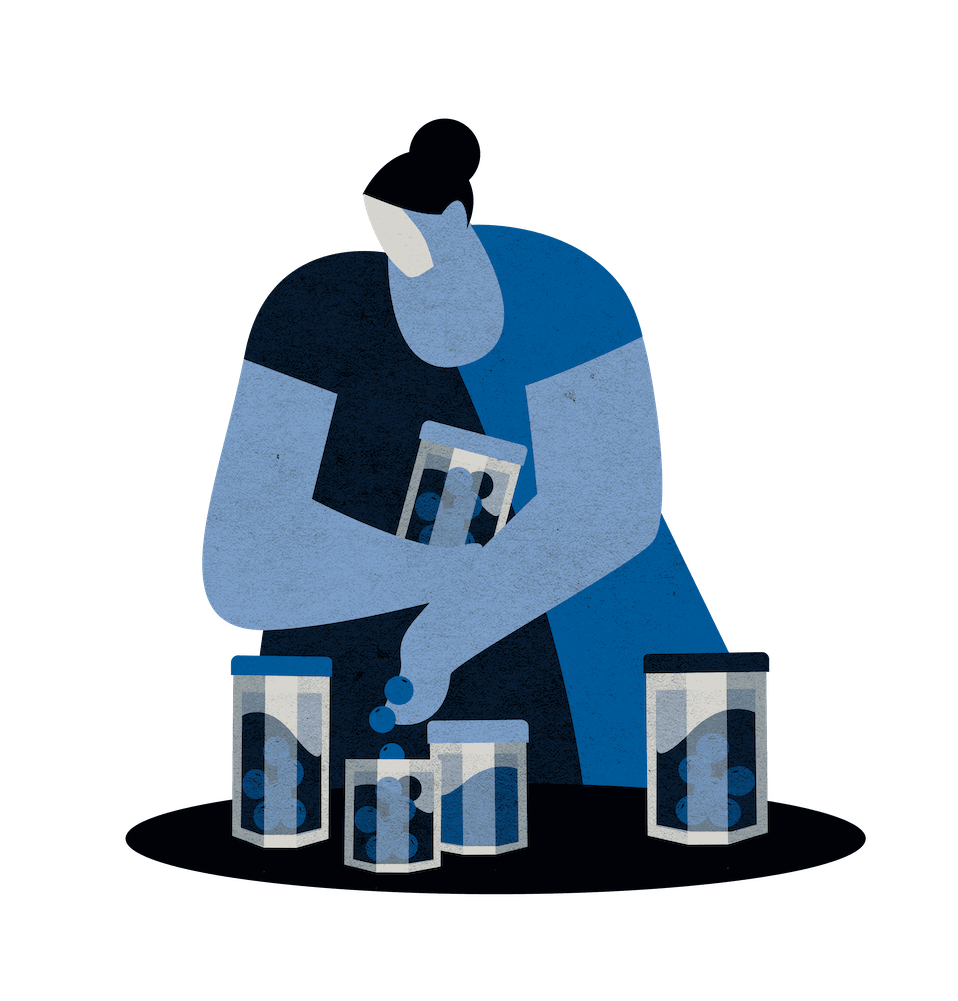 Products, containers, packaging… My picnic can also be responsible

Summer is just around the corner and it's our favorite season for sun, saltwater, and sustainable picnics!
Do you realize how much plastic we are surrounded by when we want to eat out? In the European Union alone, 2.6 billion pieces of take-away packaging are consumed each year. Not to mention the 46 billion plastic bottles used for drinks! I choose to get rid of plastic in my outdoor meals with Surf rider Europe's new Guide to enjoying an ocean-friendly lunch. It offers simple and accessible tips and alternatives to plastic.
Go further…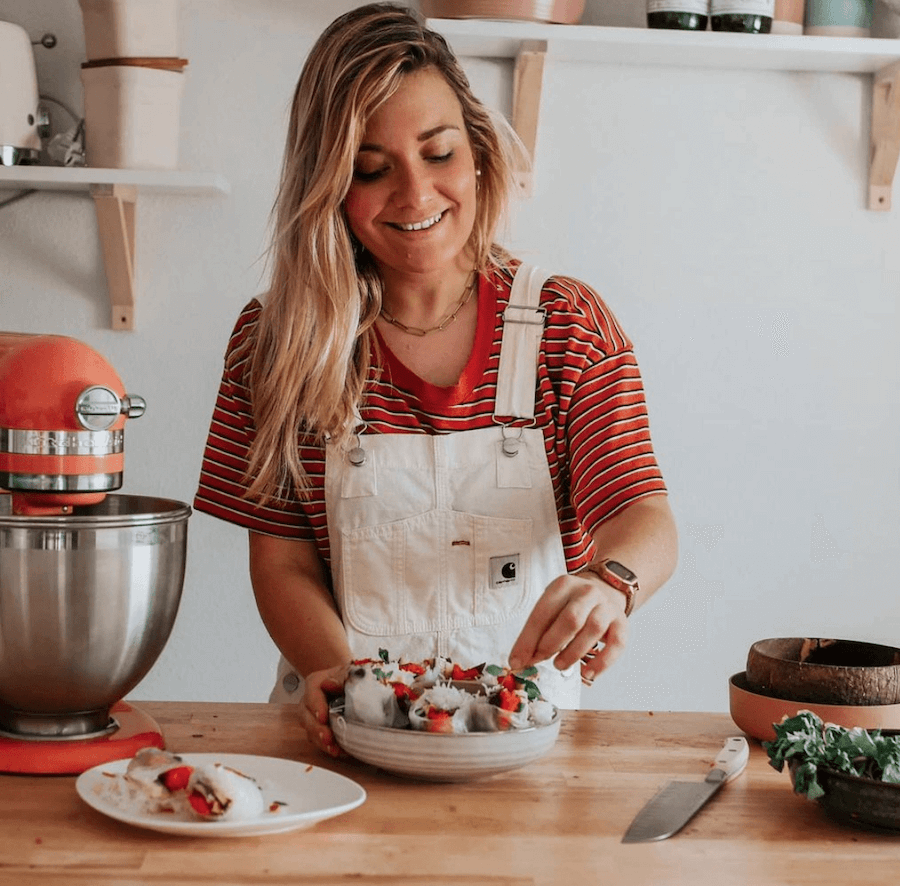 Engineer and yoga teacher, Julie @julyhealthycooking is also a chef and cooking enthusiast! In addition to her participation in the shows 'Les Rois du Gâteau' and 'Objectif Top Chef' on M6 (french channel), she shares her recipes and tips as an ocean-lover yogi on her blog and in her book Beach Food.
Discover all her tips and tricks on video!
#4 Towards a sustainable workplace
What about reducing plastic consomption at our workplace ?

Between the folders piling aside and the coffee breaks, your work environment is also a place where you can protect the Ocean! Surfrider Foundation Europe shares with you a few tips to reduce plastic consumption at your office.
It is simple and efficient. Ready to give it a try?
Go further…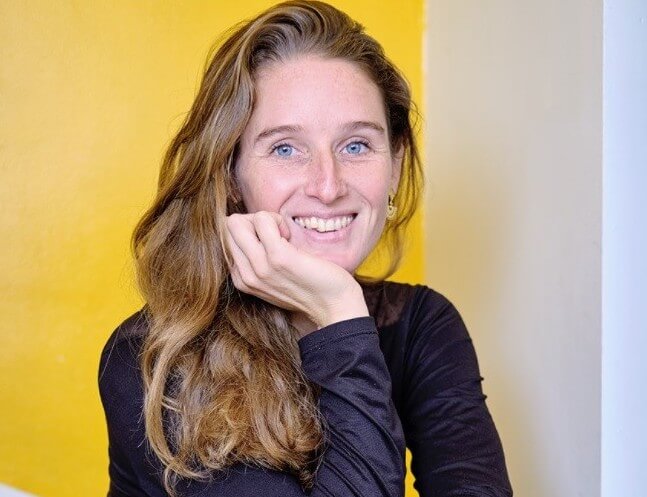 Have you ever seen a little zebra logo in the organic cosmetics aisle of your supermarket ? It is Lamazuna, a French company that sells solid organic cosmetics, and sustainable accessories and that is also one of our partner through their brand The Green Emporium. If Lamazuna helps you reduce your amout of domestic waste, their commitment goes way beyond. At the office, the team manage to reduce their plastic consomption. How ? Laëtitia, founder of Lamazuna explains it all here :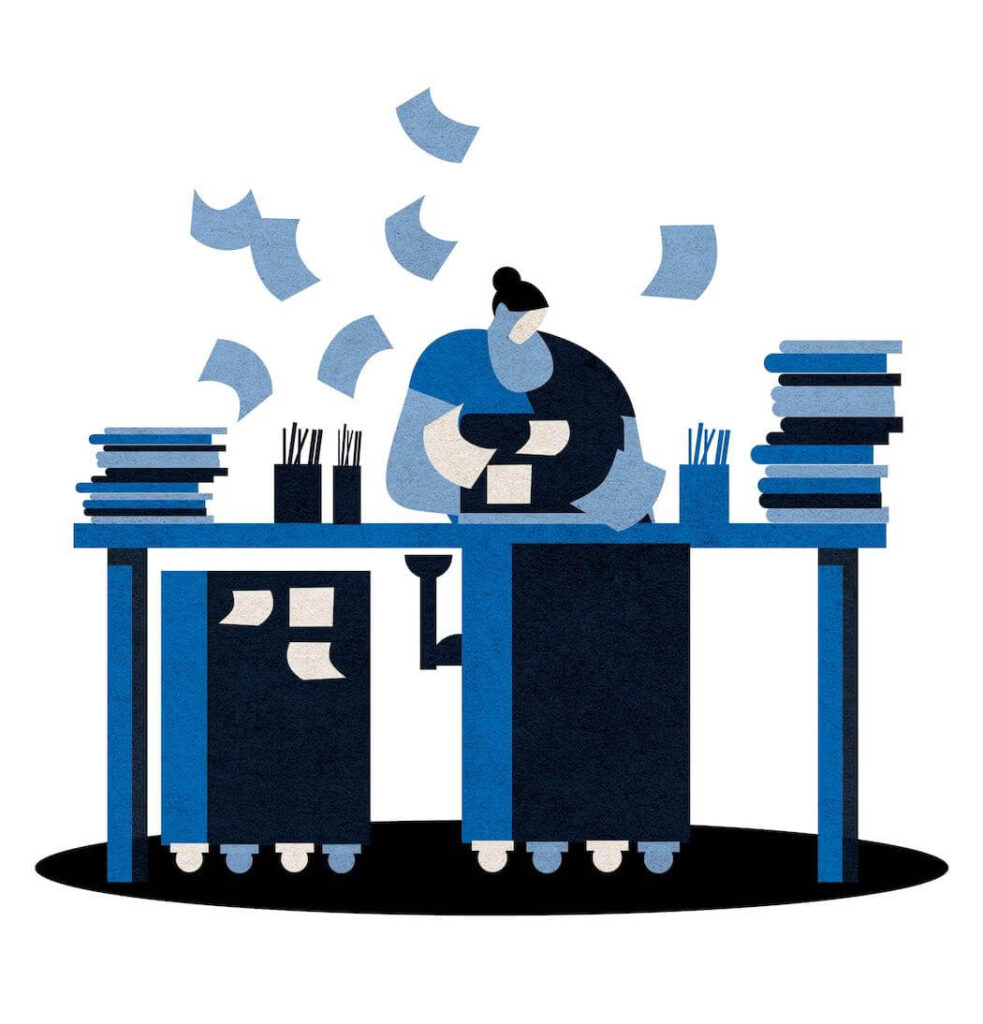 #5 Sustainable Travel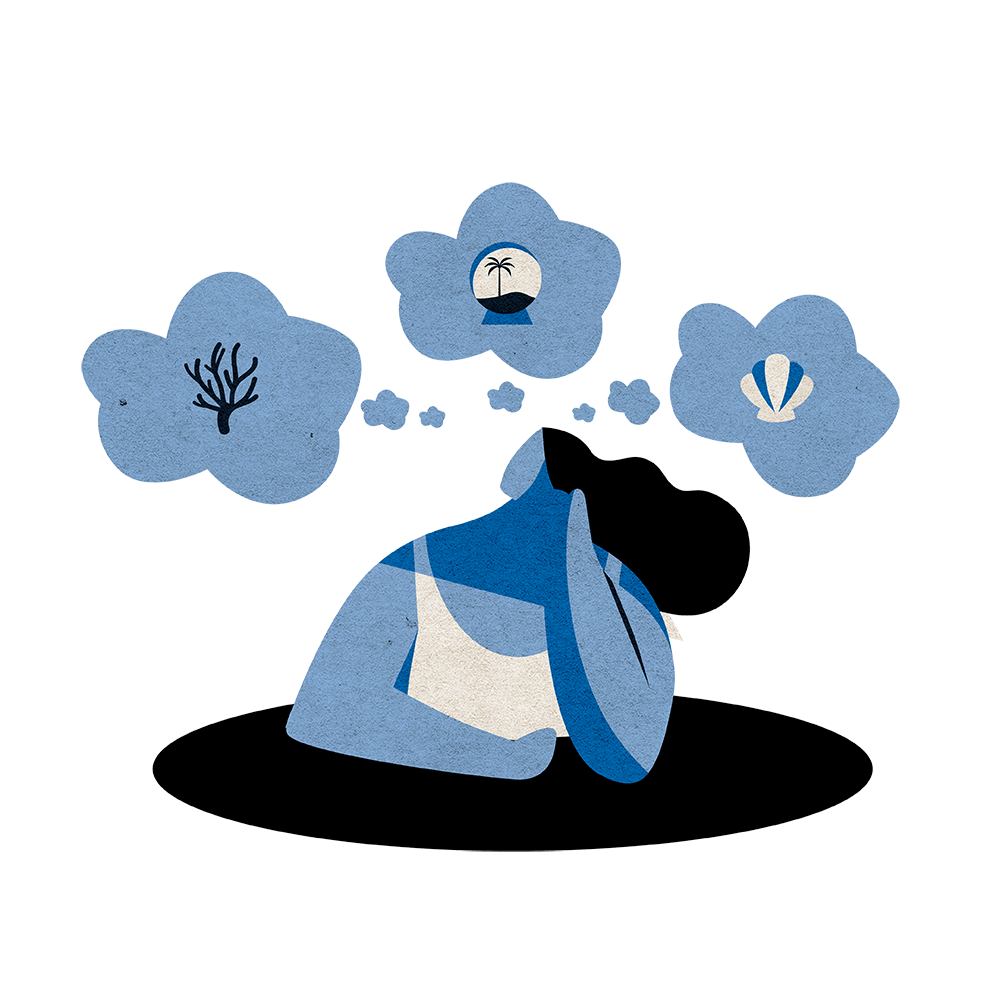 Whether you're preparing for a short weekend getaway or a longer vacation in exploration mode, we've got 5 tips to avoid any mistakes while traveling!
Go further…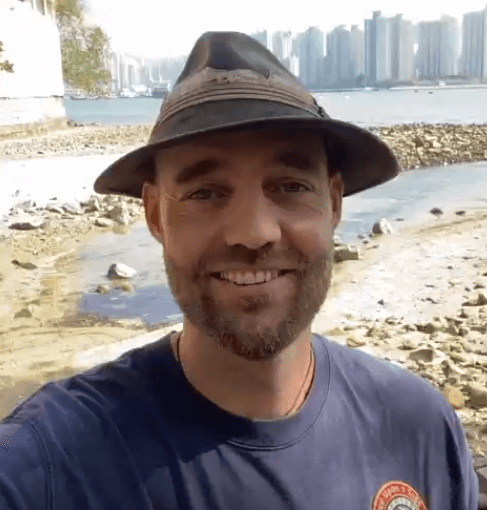 Thor, aka @onceuponasaga,is a modern day adventurer! A few years ago he challenged himself to go around the world without taking a single plane. Today, he will soon complete his adventure. For the occasion, he accepted to give us some advice to adopt the right habits and travel more responsibly.
Discover all her tips and tricks on video!